Here's a bunch of wacked out bikinis i found hanging around the net…
Nice set of whatever those are m'aam…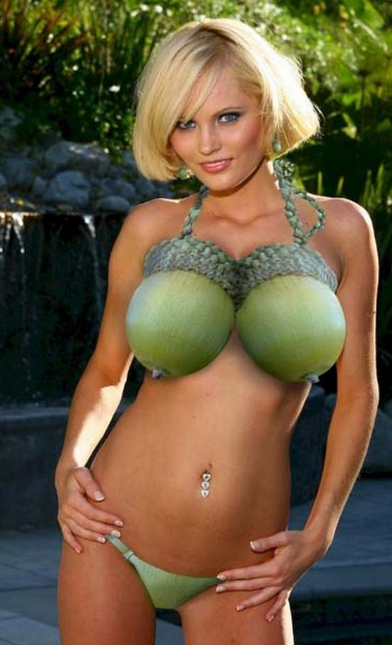 This one has some kind of counter on her crotch, I can only assume it is the number of guys who have visited.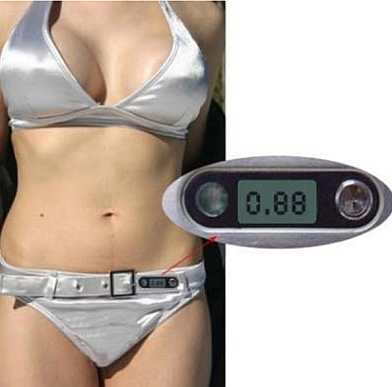 This one isn't really a bikini but it's too cute to pass up….
Ah, now this is a bikini, model's a bit short though…
Then there's this one – it's a nice enough bikini but I don't think he has the figure for it! Not only that but his baseball bat seems to be deformed.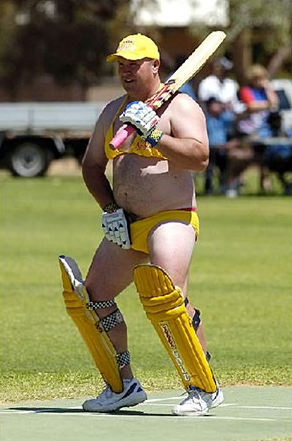 The best one though, is not so much a weird bikini as it is an unusual model. It's cute, it's sexy, it's a pikachu woman in a bikini!