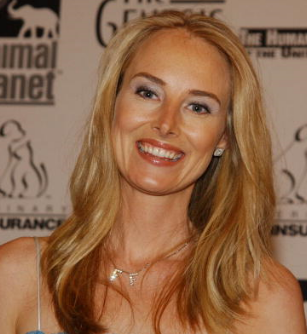 So it's come to this – famous people entering rehab for anxiety problems!
Chynna Phillips, 90's pop star and half sister of Mackenzie Phillips, who last year grossed everyone out with some incestuous revelations about Papa Phillips, has gone into rehab for her problems with anxiety.
Presumably this means Phillips is addicted to being anxious and while she's in the treatment centre they will be trying to keep her away from all sources of anxiety, doing regular searches of her room to ensure she has no hidden stashes of anxiety, and making sure that none of her buds are sneaking in any anxiety from the outside!
And what is poor old Chynna anxious about anyway? Well, apart from being referred to as "old", she's probably worried about ending up as fat as band mate Carnie Wilson and not being able to fly on Southwest Airlines!